LERSAIS is host to a Seminar Series that brings researchers and practitioners to Pittsburgh to share emerging developments and research in the area of Information Assurance. The field of Cyber Security faces new challenges and demands on a daily basis and these seminars serve to keep students, faculty, and business leaders abreast of issues in both the laboratory and industry.
Professionals and investigators who would like more information on this series, or have an idea for a topic, are invited to contact Prof. James Joshi.
The seminars are open to all. Check out our upcoming presentations.
Fall 2017
Joint LERSAIS Cybersecurity and Telecommunication Seminar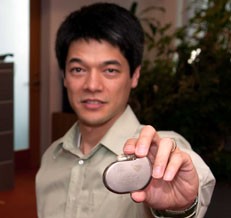 Dr. Kevin Fu
September 15
TBD
Joint LERSAIS Cybersecurity and Telecommunication Seminar
Speaker: Dr. Kevin Fu
Associate Professor, Sloan Research Fellow, University of Michigan
Time/Location
TBD
September 15
TBD
Abstract:
TBD
Biography:
Kevin Fu is Associate Professor of Electrical Engineering and Computer Science at the University of Michigan where he directs the Archimedes Center for Medical Device Security and the SPQR.eecs.umich.edu group. His research investigates how to achieve trustworthy computing on embedded devices with application to healthcare, transportation, and the Internet of Things. His participation in the provocative 2008 research paper analyzing the security of a pacemaker/defibrillator led to a watershed moment in cybersecurity for medical device manufacturing and regulatory science.
Prof. Fu received his Ph.D. in EECS from MIT where his doctoral research pertained to secure storage and web authentication. Fu received a Sloan Research Fellowship, NSF CAREER award, Fed100 Award, and best paper awards from various academic silos of computing. The research is featured in critical articles by the NYT, WSJ, and NPR. Kevin was named MIT Technology Review TR35 Innovator of the Year for work on medical device security. Kevin has testified in Congress on health matters and has written commissioned work for the Institute of Medicine of the National Academies. He served as a visiting scientist at the Food & Drug Administration, the Beth Israel Deaconess Medical Center of Harvard Medical School, Microsoft Research, and MIT CSAIL. Previous employers include Bellcore, Cisco Systems, HP Labs, and Holland Community Hospital. He is a member of the ACM Committee on Computers and Public Policy and served on the NIST Information Security and Privacy Advisory Board. He is a principal investigator of THaW.org. Prior to joining Michigan, he served on the faculty at UMass Amherst. Kevin also holds a certificate of achievement in artisanal bread making from the French Culinary Institute.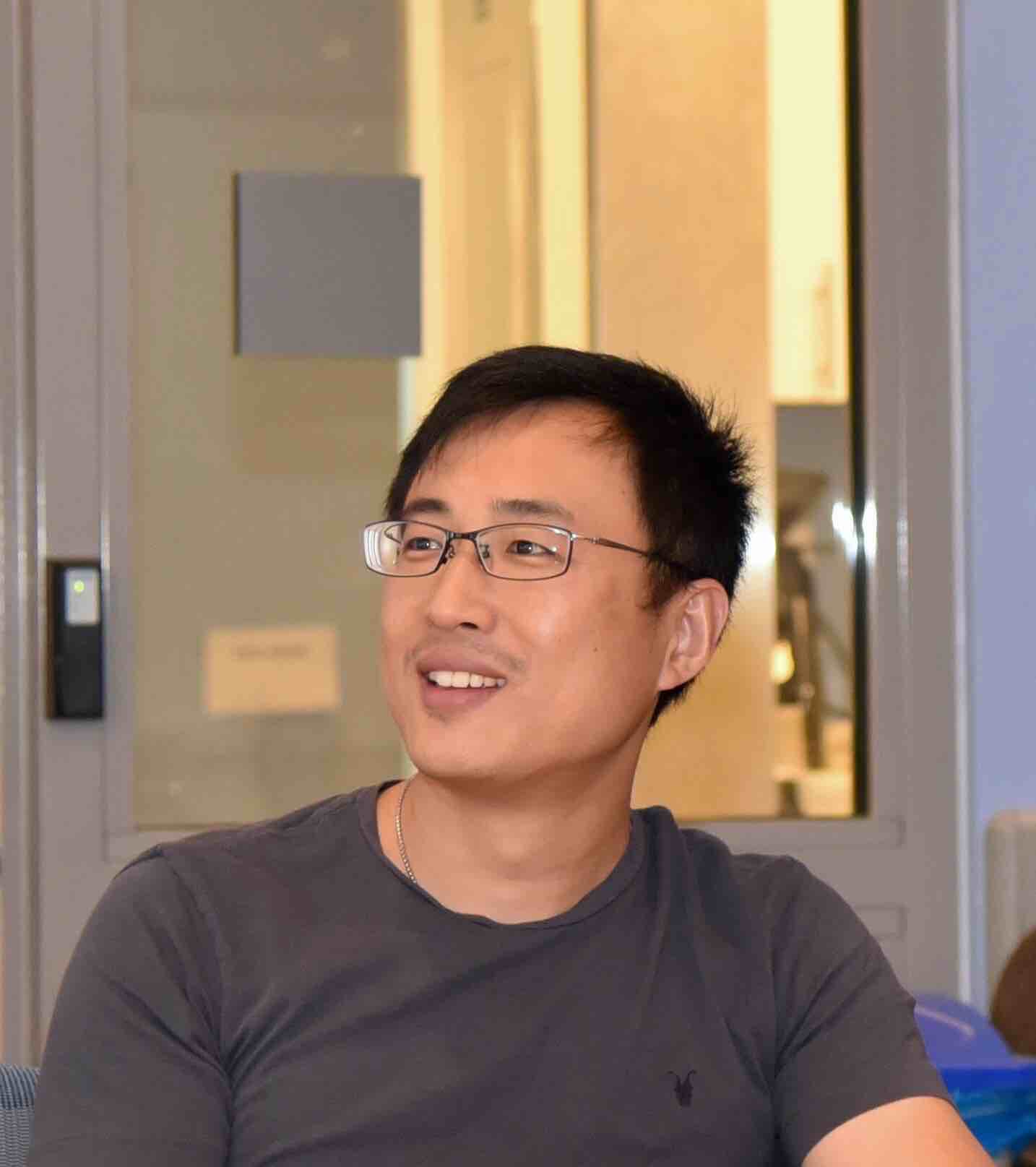 Dr. Kui Ren
TBD
My Smartphone Knows What You Print: Exploring Smartphone-based Side-channel Attacks Against 3D Printers
Joint LERSAIS Cybersecurity and Telecommunication Seminar
Speaker: Dr. Kui Ren
Professor, State University of New York at Buffalo (UB)
Time/Location
TBD
TBD
TBD
Abstract:
Additive manufacturing, also known as 3D printing, has been increasingly applied to fabricate highly intellectual-property (IP) sensitive products. However, the related IP protection issues in 3D printers are still largely underexplored. On the other hand, smartphones are equipped with rich onboard sensors and have been applied to pervasive mobile surveillance in many applications. These facts raise one critical question: is it possible that smartphones access the side-channel signals of 3D printer and then hack the IP information? In this talk, we answer this by performing an end-to-end study on exploring smartphone-based side-channel attacks against 3D printers. Specifically, we formulate the problem of the IP side-channel attack in 3D printing. Then, we investigate the possible acoustic and magnetic side-channel attacks using the smartphone built-in sensors. Moreover, we explore a magnetic-enhanced side-channel attack model to accurately deduce the vital directional operations of 3D printer. Experimental results show that by exploiting the side-channel signals collected by smartphones, we can successfully reconstruct the physical prints and their G-code with Mean Tendency Error of 5.87% on regular designs and 9.67% on complex designs, respectively. Our study demonstrates this new and practical smartphone-based side channel attack on compromising IP information during 3D printing.
Biography:
Kui Ren is a professor of Computer Science and Engineering and the director of UbiSeC Lab at State University of New York at Buffalo (UB). He received his PhD degree from Worcester Polytechnic Institute. Kui's current research interest spans Cloud & Outsourcing Security, Wireless & Wearable Systems Security, and Mobile Sensing & Crowdsourcing. His research has been supported by NSF, DoE, AFRL, MSR, and Amazon. He received UB Exceptional Scholar Award for Sustained Achievement in 2016, UB SEAS Senior Researcher of the Year Award in 2015, Sigma Xi/IIT Research Excellence Award in 2012, and NSF CAREER Award in 2011. Kui has published extensively in peer-reviewed journals and conferences and received several Best Paper Awards including IEEE ICNP 2011. According to Google Scholar, his total citation exceeds 16,000, and his h-index is 52. He currently serves as an associate editor for IEEE Transactions on Dependable and Secure Computing, IEEE Transactions on Mobile Computing, IEEE Wireless Communications, and IEEE Internet of Things Journal. Kui is a Fellow of IEEE, a Distinguished Lecturer of IEEE, a member of ACM, and a past board member of Internet Privacy Task Force, State of Illinois.
Seminar Archives
Index of Speakers
Index of Represented Schools and Businesses
Index of Talks