LERSAIS is host to a Seminar Series that brings researchers and practitioners to Pittsburgh to share emerging developments and research in the area of Information Assurance. The field of Cyber Security faces new challenges and demands on a daily basis and these seminars serve to keep students, faculty, and business leaders abreast of issues in both the laboratory and industry.
Professionals and investigators who would like more information on this series, or have an idea for a topic, are invited to contact Prof. James Joshi.
The seminars are open to all. Check out our upcoming presentations.
Fall 2017
Joint LERSAIS Cybersecurity and Telecommunication Seminar
Dr. Kevin Fu
Protecting Analog Sensor Security - OR - Sending Mixed Signals on IoT Cybersecurity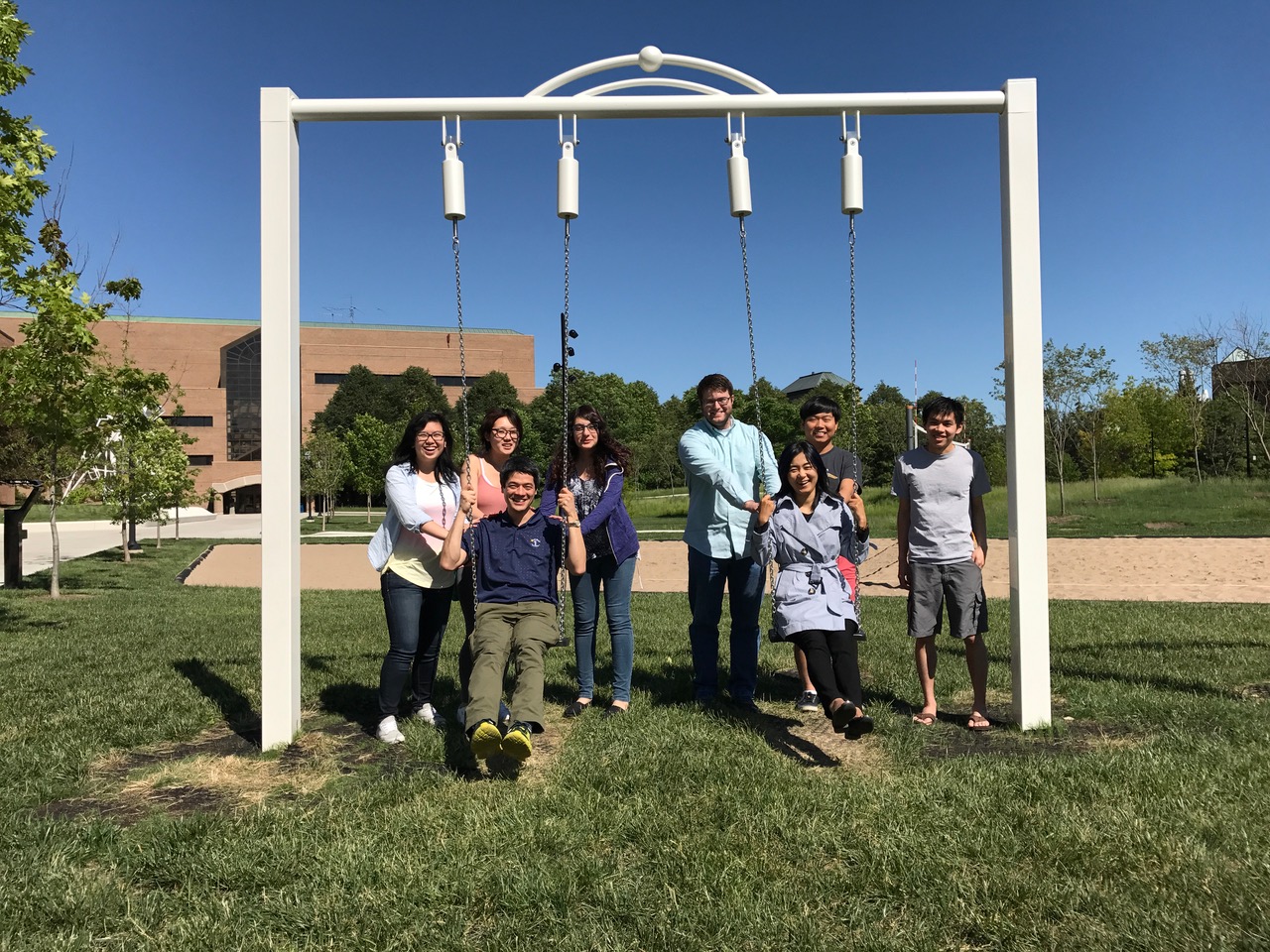 Dr. Kevin Fu
September 15
Protecting Analog Sensor Security - OR - Sending Mixed Signals on IoT Cybersecurity
Joint LERSAIS Cybersecurity and Telecommunication Seminar
Speaker: Dr. Kevin Fu
Associate Professor, Sloan Research Fellow, University of Michigan
Time/Location
1:30PM-2PM(meet with speaker) 2PM-3PM(Seminar)
September 15
IS 404, School of Computing and Information (135 North Bellefield Ave)
Abstract:
Why are undergraduates taught to hold the digital abstraction as sacrosanct and unquestionable? Why do microprocessors blindly trust input from sensors, and what can be done to establish trust in unusual input channels in cyberphysical systems? Risks of analog sensor cybersecurity pose challenges to autonomous vehicles, medical devices, and the Internet of Things. Analog cybersecurity can also reduce risks by detecting an adversary via the physics of computation. Analog cybersecurity builds upon classic research in fault injection and side channels. Based on results on intentional RF interference on sensors by Foo Kune et al. [Ghost Talk, IEEE S&P], intentional acoustic interference on MEMS accelerometers by Trippel et al. [Walnut, IEEE Euro S&P], and related work, I will demonstrate the implications of unintentional demodulation in feedback control systems ranging from fitbits to implantable medical devices to drones and phones. More important, I will explain how to rethink the computing stack from electrons to bits to design out security risks that bubble up from physics into the operating system. This work brings some closure to my curiosity on why my cordless phone would ring whenever I executed certain memory operations on the video graphics chip of an Apple IIGS.
Biography:
Kevin is Associate Professor in EECS at the University of Michigan where he directs the Security and Privacy Research Group (SPQR.eecs.umich.edu) and the Archimedes Center for Medical Device Security. He was named a Sloan Research Fellow, MIT Technology Review TR35 Innovator of the Year, and Fed100 Award recipient. He received best paper awards from USENIX Security, IEEE S&P, and ACM SIGCOMM. Fu has testified in the House and Senate on matters of information security and has written commissioned work on trustworthy medical device software for the National Academy of Medicine. He is a member the Computing Community Consortium Council and ACM Committee on Computers and Public Policy. Kevin previously served as program chair of USENIX Security, a member of the NIST Information Security and Privacy Advisory Board, and a visiting scientist at the Food & Drug Administration. Fu received his B.S., M.Eng., and Ph.D. from MIT. He earned a certificate of artisanal bread making from the French Culinary Institute.
Dr. Antonio Roque
October 6
Validating Computer Security Methods: Meta-Methodology for an Adversarial Science
LERSAIS Cybersecurity Seminar
Speaker: Dr. Antonio Roque
MIT Lincoln Laboratory
Time/Location
2:00PM-3:30PM
October 6
Information Sciences Building, 3rd floor
135 North Bellefield Ave
Abstract:
A tremendous amount of work is done on cyber security, but how do we know if we're using the right methods? In other words, if we're building a tool, analyzing a system, or using a metric, how can we be sure that we are in fact increasing our security? And how can we be sure that we are "being sure" in the right way?
These are meta-methodological questions, and to answer them, we need to look at the properties of cyber security: that it is adversarial, that it is engineered, and that it is contextual. For example, we'll explore ways of characterizing the way in which something is adversarial, and what that means for validating our methods. We'll also look at the different types of cyber security methods and how they work together: technical methods, operational methods, and theoretical methods.
All of this will help clarify the challenges in validating cyber security methods. And this will tell us several properties of effective methodologies.
Biography:
Antonio Roque is a cyber security researcher at MIT Lincoln Laboratory. He received his PhD from the University of Southern California and his BA from the University of Michigan. This work was supported by the US Air Force under Air Force contract FA8721-05-C-0002. The opinions, interpretations, conclusions, and recommendations are those of the author and are not necessarily endorsed by the United States Government.
Seminar Archives