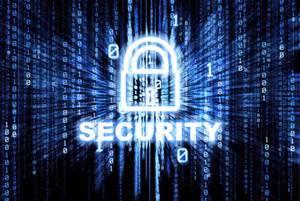 Cyber Security Lunch in Lecture Series
Jonathan Spring of CERT-SEI and Carnegie Mellon University will be speaking about Reflections on Cyber Indicator Development and Analysis.
Pitt's Chief Information Security Office Shane Sweeney will give a talk entitled "Secure the University of Pittsburgh Cyber-Space."
In addition, Pitt's CyberCorps Scholarship for Service students Donald McKeon, Sarah Kern, and Sean Hutchison will speak at the event.
Click here for a PDF brochue