Next:
CASCADE root and Login
Up:
Navigation
Previous:
Browser
To the left of the scroll bar which is itself to the left of the document, there are one or two panels visible to the user. You may have noticed that the scroll bar ``thumb'' varies in size. It indicates the percentage of the document that is being viewed. Figure 27 shows less than a third of the document in the window. In constrast, Figure 2 shows a document that is more than half visible in the window. In Figure 27, where you are viewing about 20% of the document, you can see -- lines in the mural area that represent the links that are present in the document. In case that document contains comments, you will also notice that the links visible on the screen are roughly in the position relative to the screen of the lines in the mural relative to the scroll bar thumb. To find other links in the document simply move the thumb to a location opposite the position you wished to view.
In addition to the links landmark tool - called a mural, there is another landmark tool called a tilebar. The tile bar is activated by pressing the checkbox on the options menu on the lower left corner of the screen. This will popup a dialog box that will show where specified terms occur in the document. The user then selects one, two or three groups of terms and the density of occurrences in each section is shown - white indicating the absence of the term and black indicating a high occurrence. Figure 30 shows that Term set 2 (``file'') occurs most frequently near the middle of the document while the terms in the third set (``comment'') occur most frequently in the section of the document currently being viewed. Term set 1 (``document'') occurs at various levels of frequency throughout the first two thirds of the document.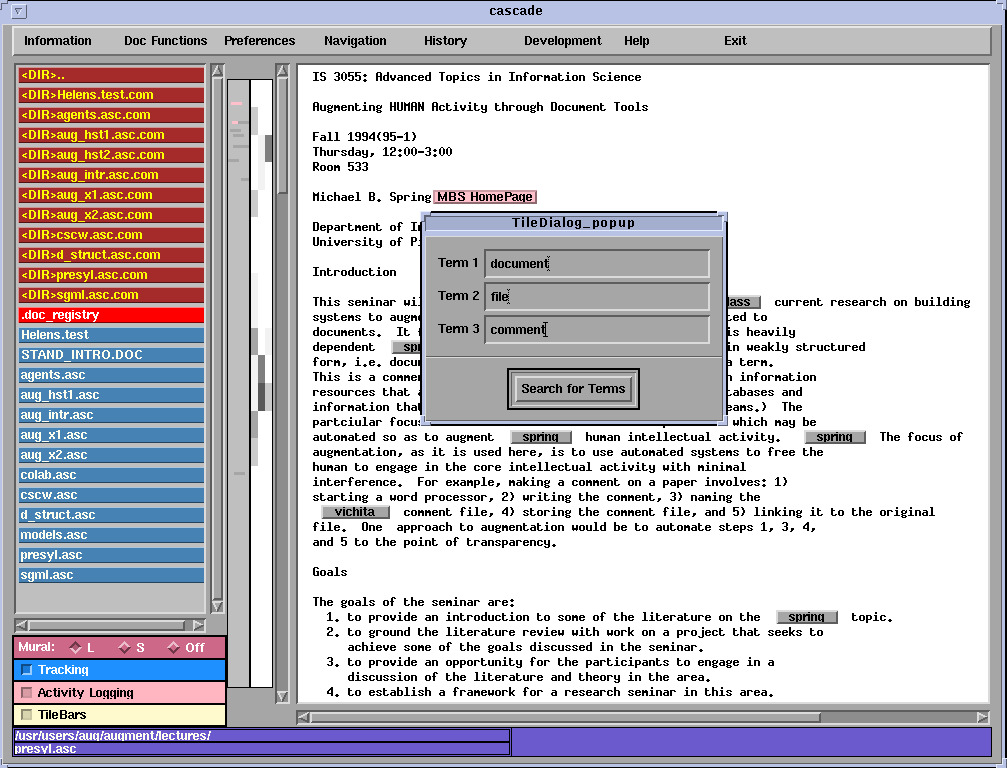 Figure 30: A Document Showing both Mural and Tilebar

---



Next:
CASCADE root and Login
Up:
Navigation
Previous:
Browser
Michael Spring
Fri Jun 27 17:00:29 EDT 1997