School of Information Science - Hall of Fame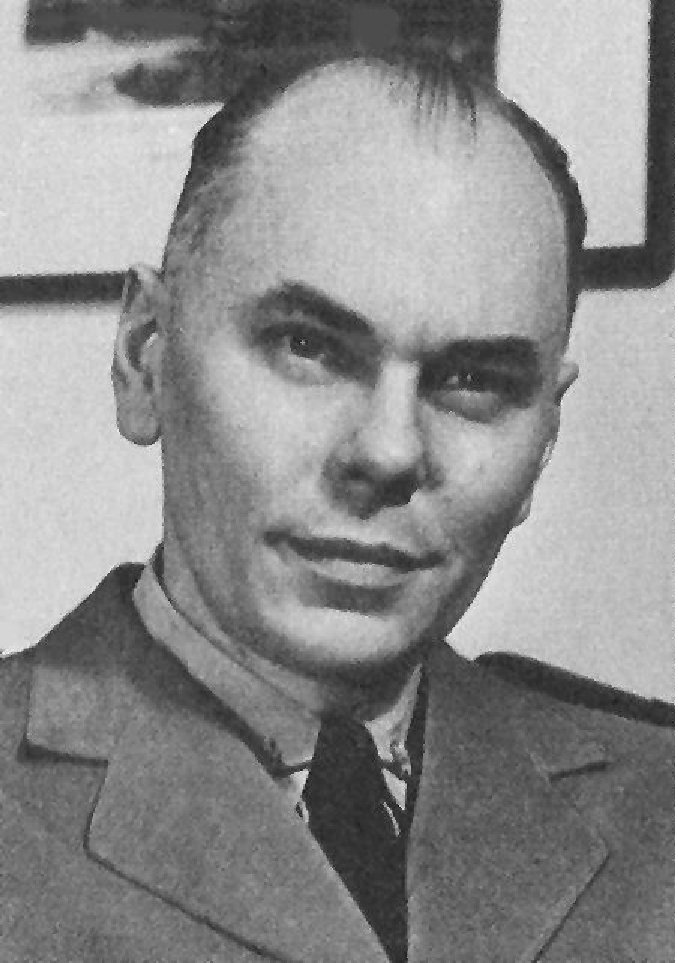 Howard Aiken

Born:

March 19, 1900

Died:

March 14, 1973

Field:

Computer hardware

Focus:

Developed first program-controlled calculator and first completely electronic computer.

Country:

United States

Era:

1900 to 1949
Howard Aiken was a computer engineer and mathematician. He was born in Hoboken, New Jersey. He joined the faculty of Harvard in 1939 and spent most of his professional career there. By 1944, he and his colleagues at Harvard, in conjunction with IBM, had built the Mark I--the world's first program-controlled calculator. An early form of digital computer, it was controlled by both mechanical and electrical devices. Aiken completed the Harvard Mark II, a completely electronic computer, in 1947. He continued to work at Harvard on this series of machines, working next on the Mark III and the Mark IV.
Like many others he didn't anticipate the widespread applications for computing that would develop. For example, in 1947 he predicted that only six electronic digital computers would be required to satisfy the computing needs of the entire United States.
On retiring from Harvard in 1961, Aiken went on to teach at the University of Miami from 1961 to 1973.
Related Links
Bibliography
www-1.ibm.com/ibm/history/exhibits/markI
inventors.about.com/library/weekly